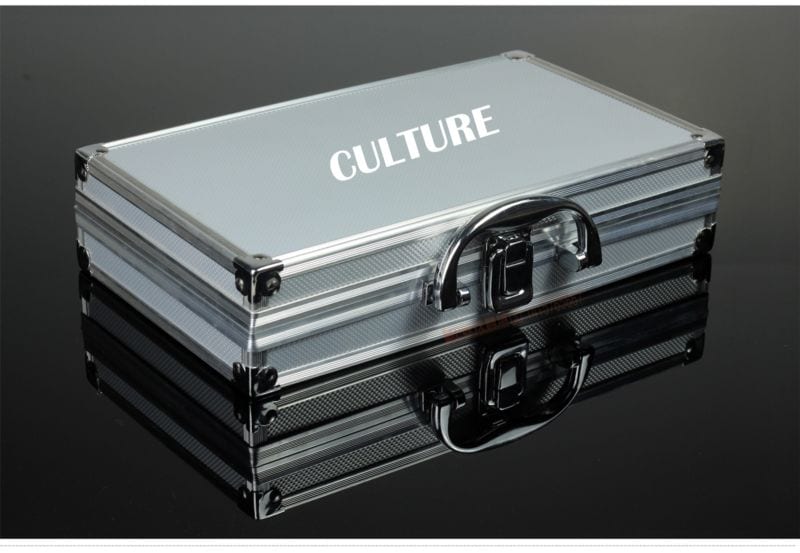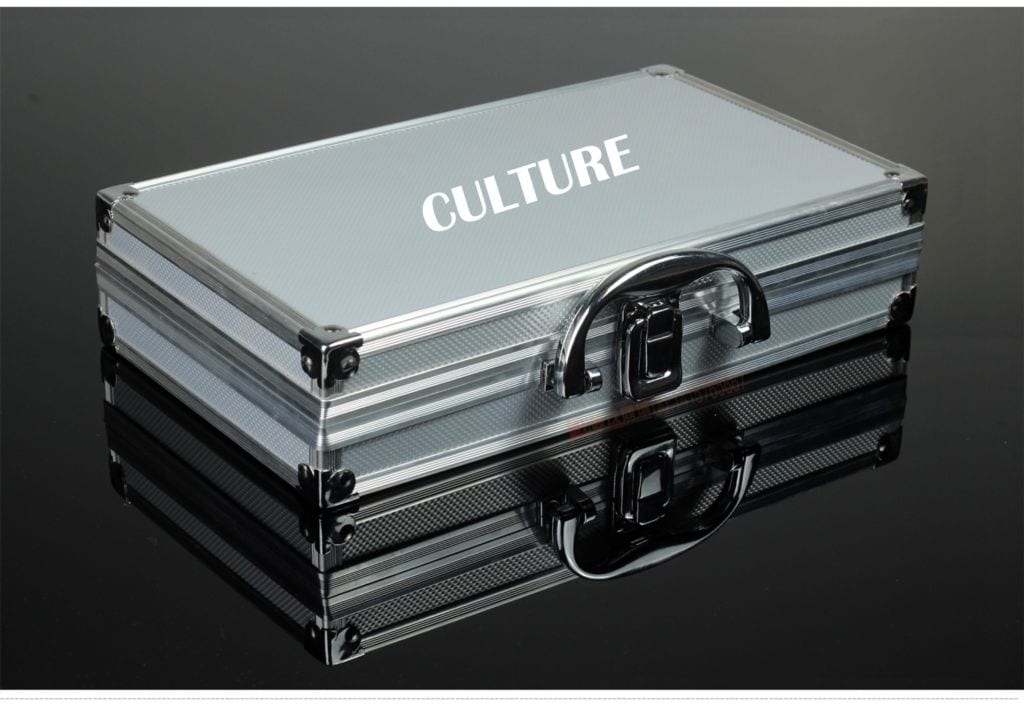 Culture is the number one way to improve performance within any organization. Many leaders I talk to believe they can't do much to change the culture of their organization because they are only a department head, supervisor, or only lead a small team within a larger organization. I'm here to tell you that's not true. If lead people, than you can have a dramatic impact on culture. Let me share a personal story with you.
Shortly after graduating from college I found myself leading a department within a hospital in the Washington DC area. Though I always wanted to work in healthcare, I never imagined I'd be leading a housekeeping and laundry department. Nonetheless there I was. And though it wasn't what I had in mind with my dreams of being a high-powered CEO of a busy hospital, I was grateful to be in healthcare and to gain valuable experience as a leader.
In my current situation at the time, what complicated things a bit was I worked for a company who provided management services to hospitals. So I wasn't an actual hospital employee. Because of this, and perhaps because of my company's performance to that point with this client, there definitely was a strong feeling of tension between my department and the others. I could tell most others did not like us or trust us. Not only was tension high between us and others but I soon learned my company's contract was in jeopardy with this client.
In my first meeting with the CEO of the hospital he informed me of the struggles the departments had in the past and left it up to me to figure things out. He also warned me that this was our company's last chance, otherwise he'd terminate the contract.
After evaluating our department, I agreed our performance was poor. I also could tell my team knew it and that they didn't enjoy where they worked. It was apparent that most wanted to just power through their work day, collect a paycheck, and get on with their life. The culture within our department was horrible!
Perhaps like you, I found myself wondering what I could do to improve the culture within the hospital. I knew culture was a big problem and contributed to our departments' poor performance however I felt powerless. After all, I wasn't even an actual employee of the hospital let alone a leader who had gained any sort of credibility in their eyes. So there I was to figure things out.
Thankfully, the thought came to me that the best way to improve culture in the hospital was to improve the culture within my own department. Though I didn't have a lot of influence over the entire hospital (that is to say none), I knew I could impact my team. So I went to work.
We began by establishing a clear purpose for why we did what we did each day. It became our department's mission statement and yes it was different than the hospital's mission statement, but it was easy to understand and served us well. Next, we defined the hospital's core values for our specific department and what they meant to us. And this was only the beginning. In the end, we did many more things to strengthen the culture within our department which lead to much improved results. Our employee satisfaction scores skyrocketed, teamwork grew, and people were happy with our performance. Before long, other department heads within the hospital wanted to know how we had turned things around.
I learned from this experience that any leader can influence and create a healthy culture. Though you may not be able to change the culture for your entire organization, you can change it for those you lead. And the healthy culture you create among your team will inevitably lead to much improved results which will make a strong case to improve the culture throughout your entire organization. Oh, and in case you're wondering, we did save the contract with that client.