Helping You Create a
Healthy Company Culture
Helping You Create a Healthy Company Culture!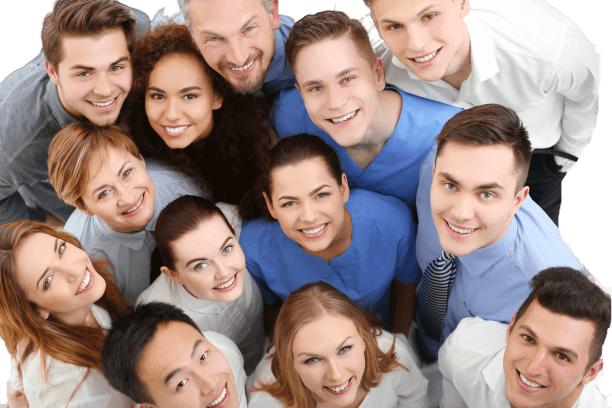 Less than stellar results?

Misalignment and confusion?
Feeling you're making a difference?
Testimonials
"If I could summarize your workshop with one word it would be: Amazing.  It provided practical help on how we could work on implementing a strong culture in our organization. "
"Hiring The Center For Company Culture was a great decision!  They were instrumental in helping us move our company forward."
"Tim is a brilliant lecturer!  The class loved learning from a transformational leader! Thanks for sharing your passion and expertise."
How healthy is
your company culture?
On the Podcast
As has become tradition on the podcast, during this last episode of season four Tim [...]
In this podcast, Tim explains the most important thing needed in order to build a great team. He describes what this one thing is, why it [...]
What do you do as a leader when there is disagreement among your team surrounding an important [...]
Create An Amazing Culture. Discover How…
Amazing Mondays
What is the best way to improve your customer experience within your organization? This is an often-debated question [...]
Imagine you're a leader with an important decision to make. Let's say expenses are high and revenues are [...]
"Remember that a person's name is, to that person, the sweetest and most important sound in any language." [...]
Get Amazing Mondays in your Inbox.