Helping You Create a
Healthy Company Culture!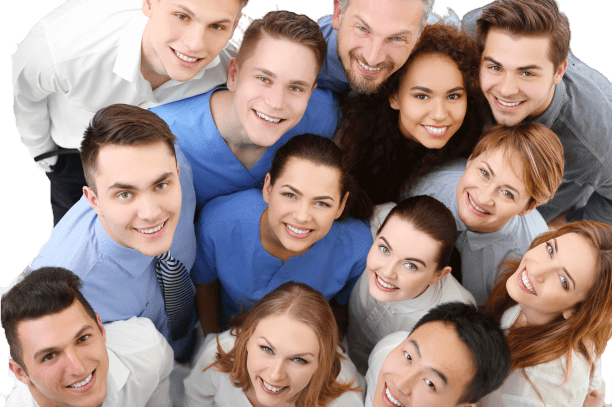 Helping You Create a Healthy Company Culture!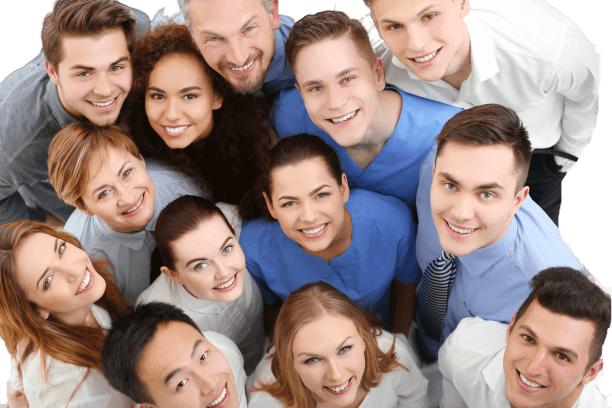 Less than stellar results?

Misalignment and confusion?
Feeling you're making a difference?
How healthy is
your company culture?
On the Podcast
In this podcast, Tim explains the most important thing needed in order to build a great team. He describes what this one thing is, why it [...]
What do you do as a leader when there is disagreement among your team surrounding an important [...]
This week's episode is all about putting your decisions, new policies, practices, and systems through [...]
Create An Amazing Culture. Discover How…
Amazing Mondays
What are your expectations for those you lead? Is the potential you see in them made clear? Too [...]
Does it feel like your team may be lacking motivation?This is a common concern I hear from leaders—that they [...]
Are the best company cultures results-driven or relationship-driven? The answer is both! Organizations with healthy company cultures have [...]
Get Amazing Mondays in your Inbox.