Mission
Our mission is to change the world by helping leaders and organizations create healthy company cultures.
At The Center for Company Culture, we are on a mission each day.  That mission is to help YOU create an amazing workplace where YOUR people can thrive and take pride in the services and products they deliver.  YOUR success is our pleasure!
Vision
Our vision is to obliterate job misery from the workplace. 
Job misery is an epidemic that negatively impacts not only organizations but also individuals, families, and society. The Center for Company Culture imagines a day when your people wake up each morning excited to go into work and feeling motivated to give their best effort.
Values
Our core values include Service, Ownership, & Greatness.
We strive to live our mission and values, to serve others, act like owners, and push for greatness each day.  We believe adhering to our values will add value to YOU and allow us to best help YOU improve the health of your company's culture.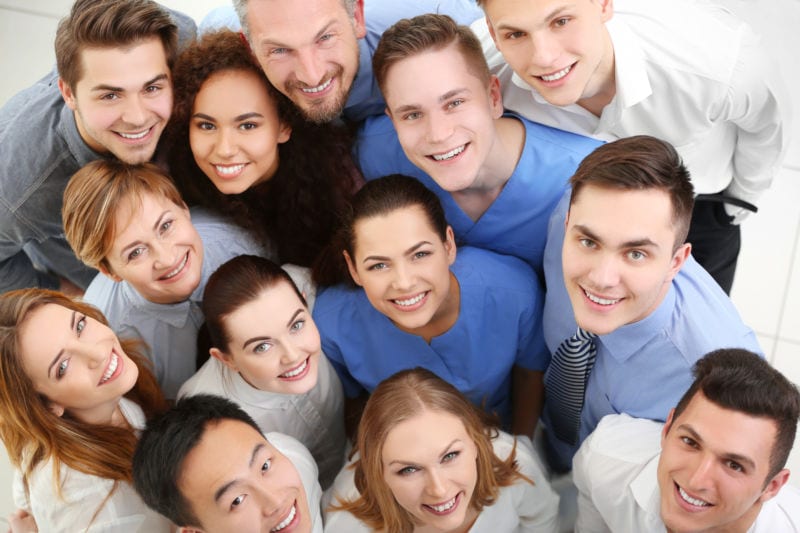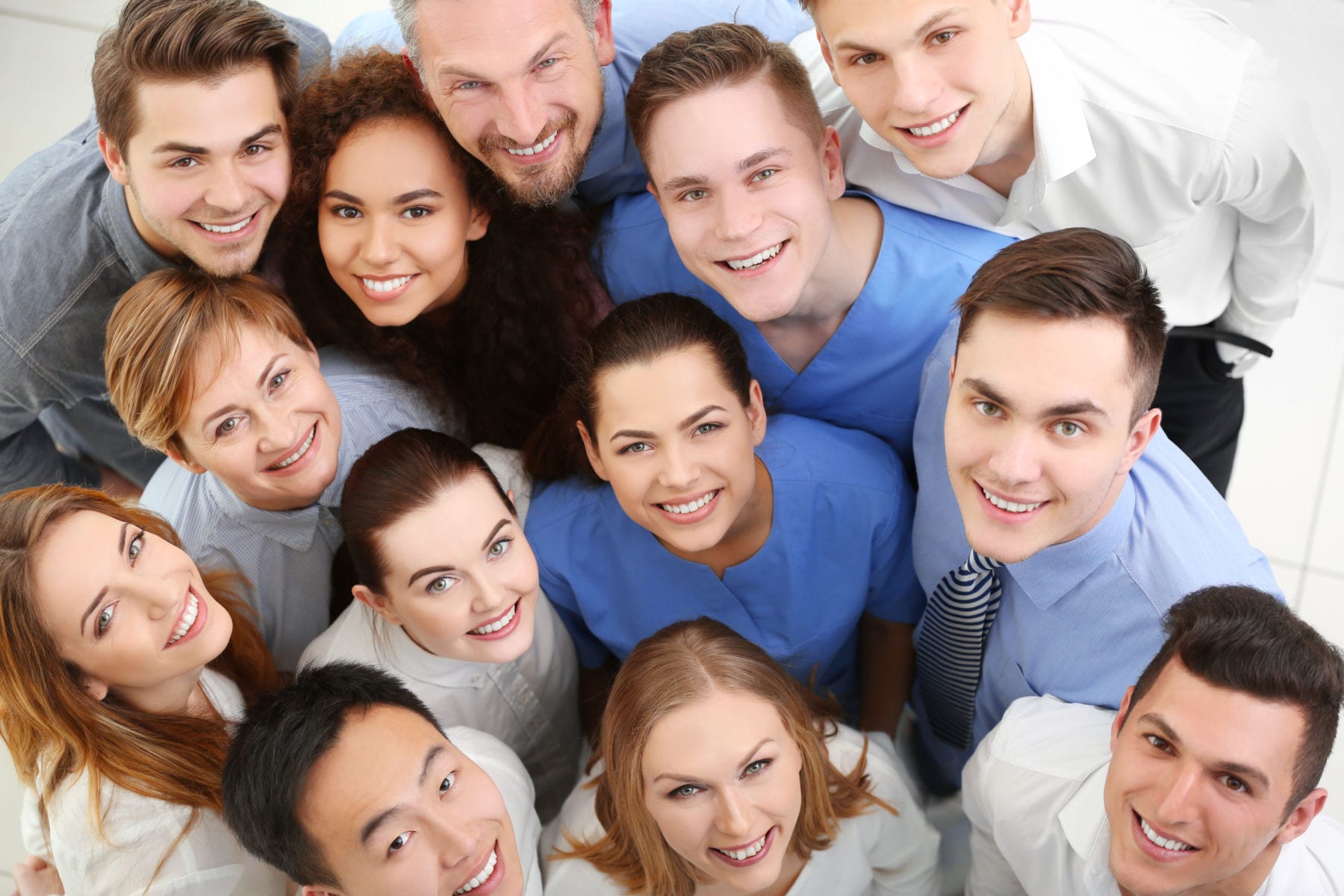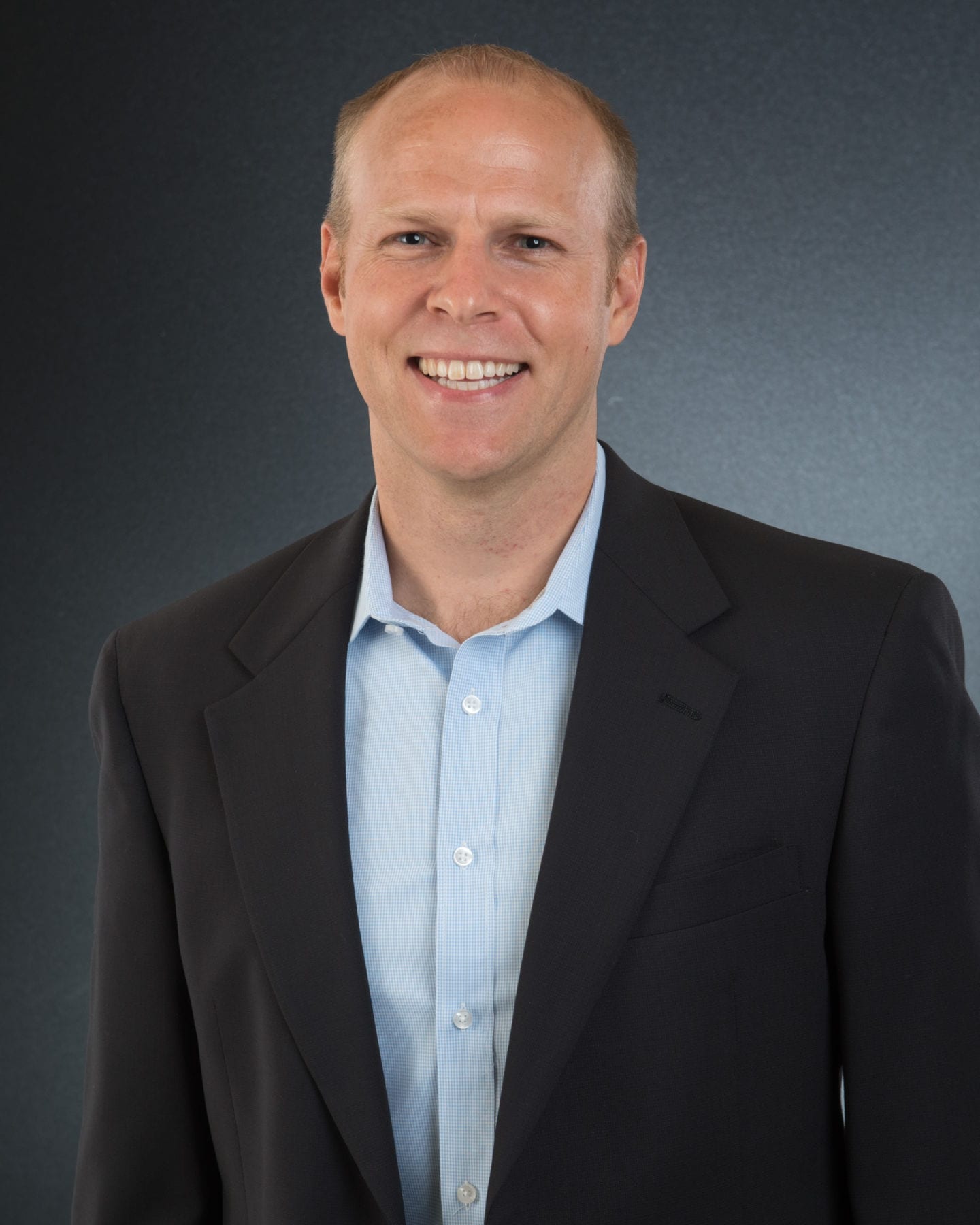 ---
Now Available!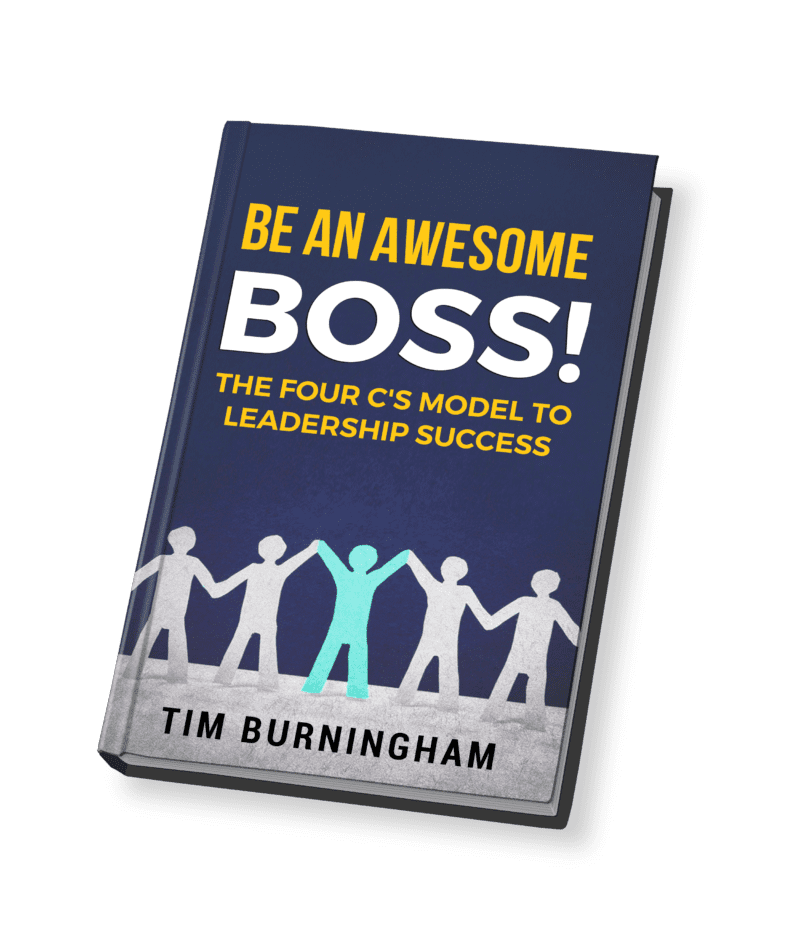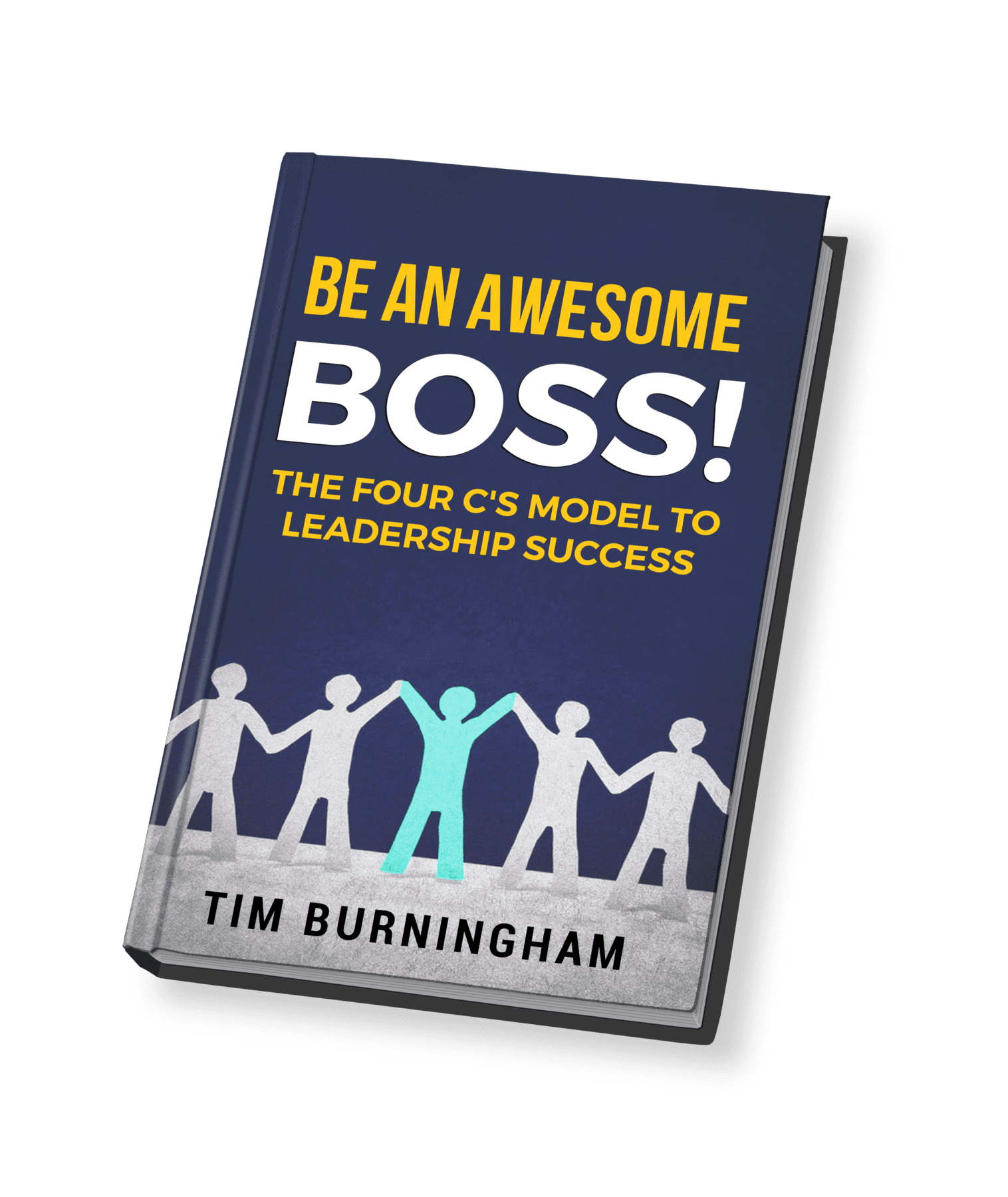 Subscribe to our Amazing Mondays blog
Enter your email address below to receive Amazing Mondays in your inbox.
Subscribe to our Email List
Enter your email below to receive occasional updates and information from us.