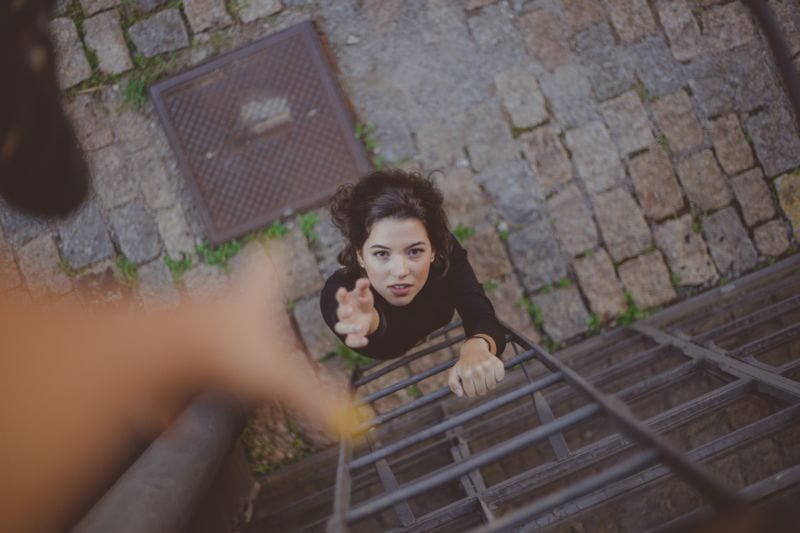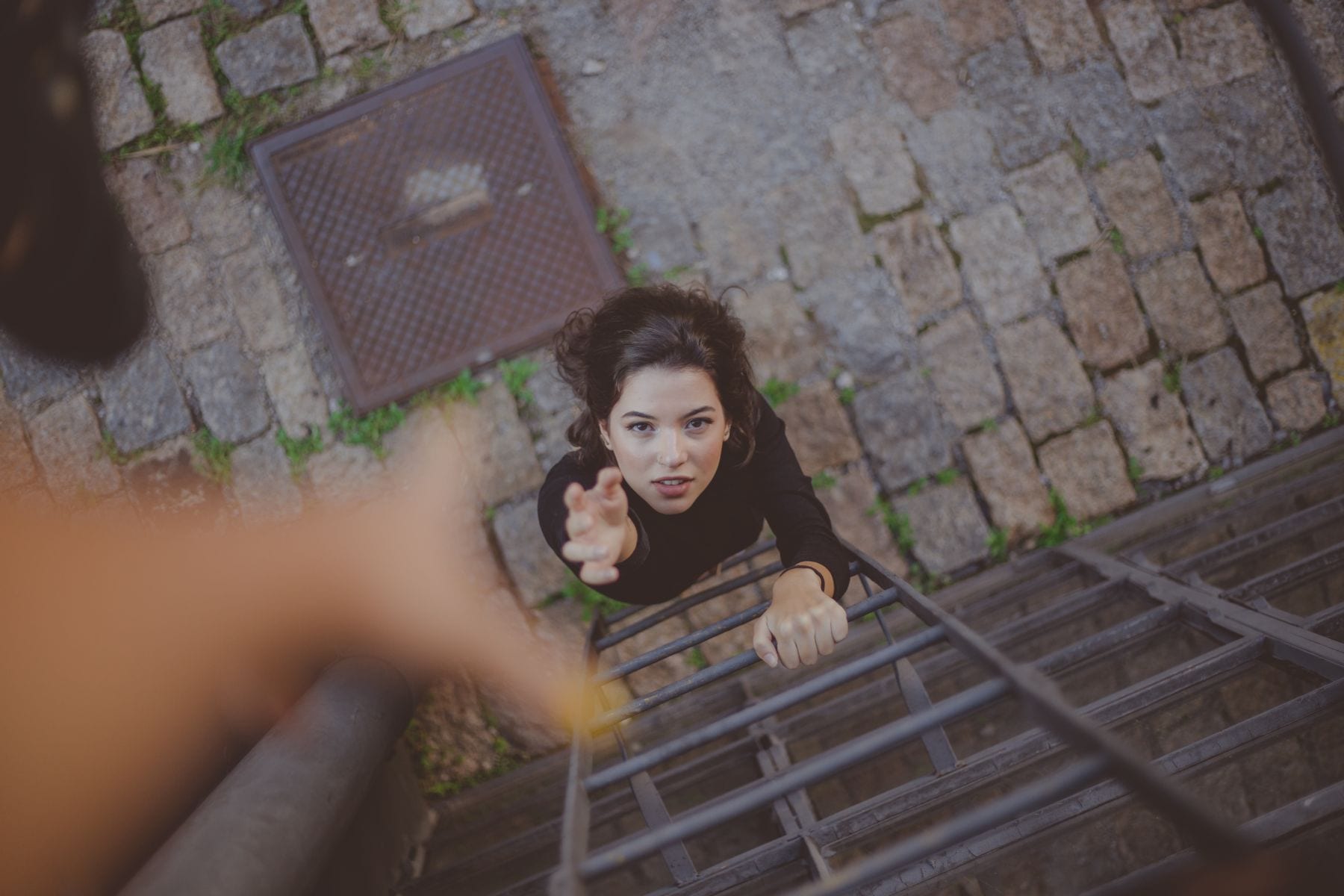 What are your expectations for those you lead? Is the potential you see in them made clear?
Too many people feel unsure of what their leader expects of them at work.
And too many leaders feel frustrated by the lack of progress being made by their team.
Could there be a correlation? 
People normally don't lack capacity or potential to do good work. What they do lack is a leader who communicates clearly that they expect great things from them and that they believe in them. 
A leader should strive to be a person who shines a light on true potential and helps others see what they cannot see in themselves.
When a leader clearly and vigorously communicates a belief in their team and the high expectations they have for them, they often exceed expectations.
The truth is, most people are amazing and they want to do good work. 
So today, make it a habit to share clearly the faith you have in others and the significant potential you see in them, and then observe the extraordinary things that begin to happen.