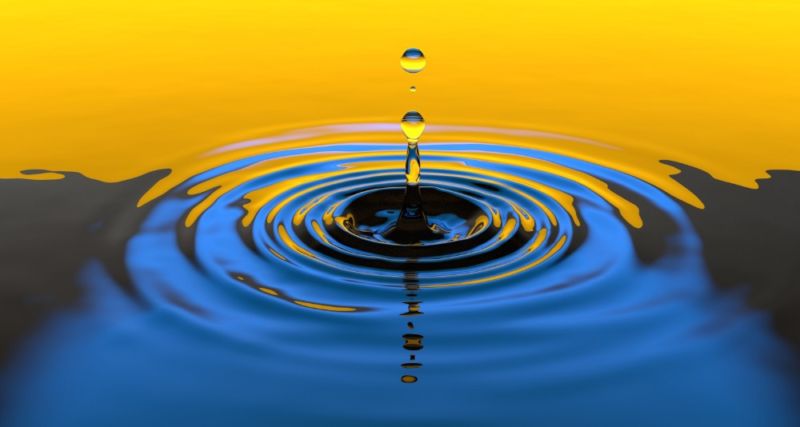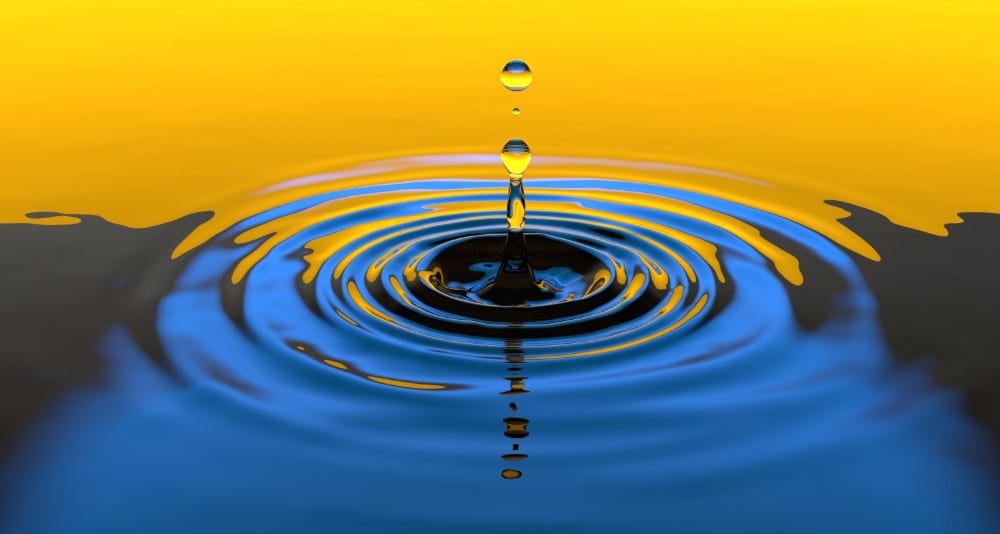 Based on all that has transpired in our country over the last week, here are a few simple thoughts on how each of us can help heal our world and become better leaders and better people.  
#1 Admit When We Are Wrong
We all make mistakes, however learning to admit when we do is not always easy. When we are willing to say we messed up, it gives others permission to do the same. When we admit we are wrong it also opens the door to unity, understanding, forgiveness, and redemption. Admitting our mistakes can mend broken relationships.        
#2 Say I'm Sorry
These simple words can heal wounded hearts. Too many times we refuse to apologize even when we know we should. When we fail to say we are sorry we lose credibility and trust. However, when we apologize with sincerity we begin to narrow the gap that exists between us and others.   
#3 Have Humility
Humility is a willingness to listen, to adjust, and to improve. When we are humble, we readily point out and recognize the good in others, especially those different than us. Humility  also means we admit we don't have all the right answers and can always gain perspective. When we are humble, we don't believe we are any better or any worse than others.  
There is so much we all can do to be better and do better. Let's all do our part—no matter where we live, who we are, or what we do—to help start healing in our world.