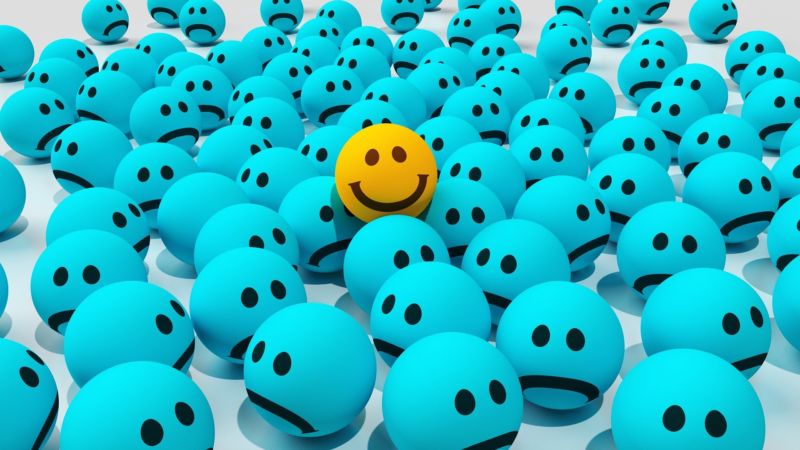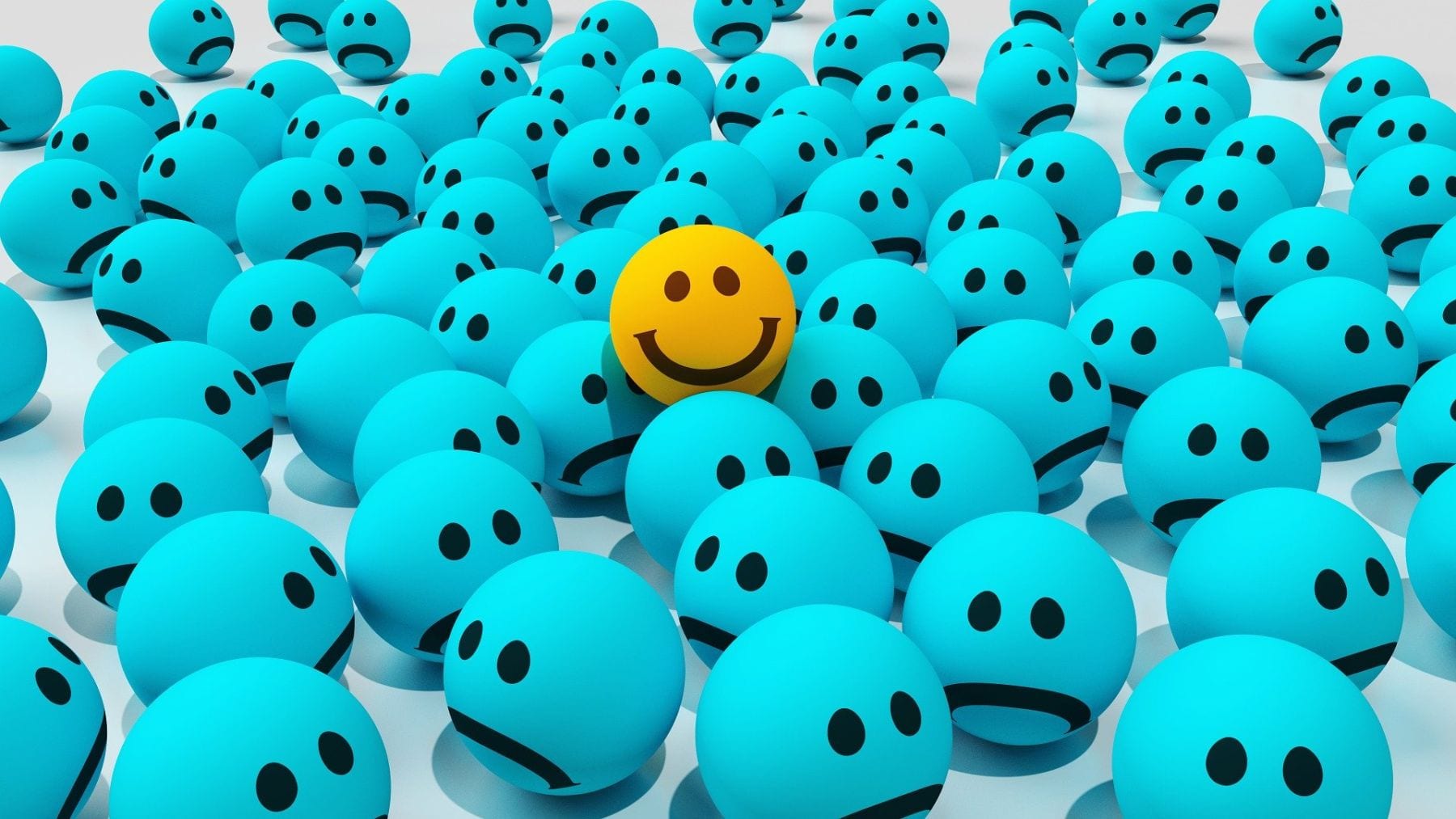 I love Mondays—and most days of the week—but Mondays are my favorite! 
The reason? I choose to love Mondays! 
Unfortunately, too many people I know despise Mondays. They associate Mondays with more work, sweat, grind, and a lack of freedom. They say Mondays rob them of their fun and relaxation. 
I say Mondays are energizing, full of potential, and an opportunity to do great things. To me, Monday is a new beginning and a fresh start. A chance to improve, reach my goals and make a significant impact on the world.
So who is right? Of course, we all are. Mondays are what we choose to make them. 
If you want to be like most people, then continue to harbor a disdain for Mondays. Or, if you want to do things a little different, then make Monday the best day of your week! After all, the outlook we take on Monday often sets the tone for our entire week. The choice is yours.  
To make your Monday better than ever, subscribe to TheCenterforCompanyCulture.com's Amazing Mondays blog.