Helping You Create a
Healthy Company Culture
Helping You Create a Healthy Company Culture!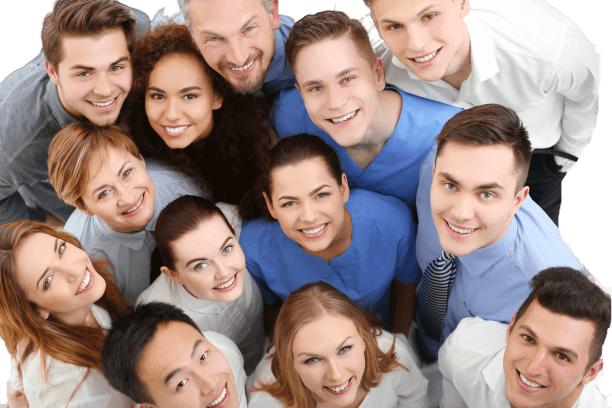 Less than stellar results?

Misalignment and confusion?
Feeling you're making a difference?
Testimonials
"If I could summarize your workshop with one word it would be: Amazing.  It provided practical help on how we could work on implementing a strong culture in our organization. "
"Hiring The Center For Company Culture was a great decision!  They were instrumental in helping us move our company forward."
"Tim is a brilliant lecturer!  The class loved learning from a transformational leader! Thanks for sharing your passion and expertise."
How healthy is
your company culture?
On the Podcast
This week's episode is all about putting your decisions, new policies, practices, and systems through [...]
This week's episode is all about the fourth and final C to creating a healthy [...]
This week's episode is all about adding celebration to your culture to help you create [...]
Create An Amazing Culture. Discover How…
Amazing Mondays
Establishing a healthy company culture is remarkably simple, but it isn't always easy. It takes conscious daily effort, [...]
A mission statement is an essential building block to developing a strong organizational culture. When a mission statement [...]
Establishing a strong company culture can be remarkably simple.  A great culture first starts with creating clarity. When [...]
Get Amazing Mondays in your Inbox.