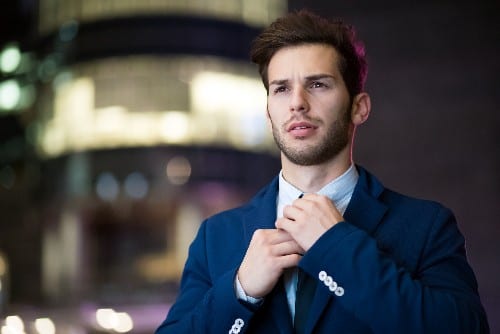 Though it appears we still have a ways to go with the coronavirus pandemic, it might be wise to begin to contemplate what a new normal will look like post COVID-19. 
Will you and your team go back to doing things the way you've always done them? Or can you take some things that you've learned or changed about how you operate and lead to help you become more successful in the future? 
For many of us, our natural inclination will be to return to how things used to be prior to the crisis. We will seek to get back to normal. However, this may be a big mistake. The reason is because there is always a better way.     
Leaders should start asking themselves now, will I allow less productive practices to creep back into my routine? Or how do I make sure I will not stop doing some of the new things I've begun to do that have helped me to grow closer to my team and lead more effectively? 
When the storm has passed, wise leaders and teams will hang on to the good skills they have learned, developed, and put in to practice during this unprecedented time. And they will leave behind their bad habits. 
Rather than returning to the old way of doing things, be intentional about creating a new and better way.