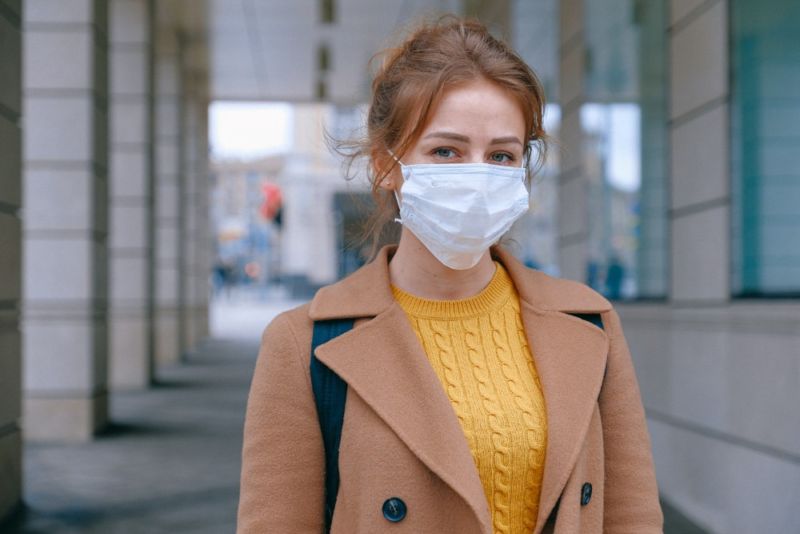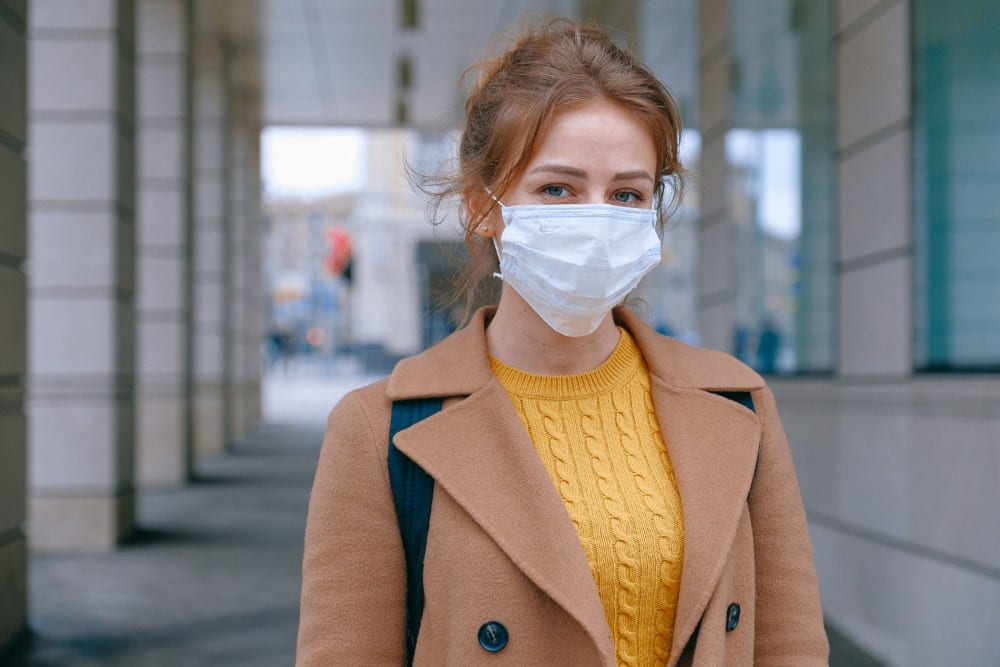 It's been a few weeks since our world got turned upside down with the COVID-19 pandemic. Now that leaders and teams are settling into what feels like our new normal, at least for a little while, here are four reminders to help you successfully navigate these uncertain times. 
#1 Show Who You Really Are
This pandemic presents an opportunity for leaders to show who they really are and what they truly care about most. The people you lead will likely remember how you acted during this crisis for years to come. This doesn't mean tough decisions won't need to be made. Remembering how you communicate, how you come up with solutions, and how you take action matters. Showing sensitivity, being creative, and maintaining a high level of emotional intelligence will allow you to be a leader who can be trusted.  
#2 Simple Things Matter
Now more than ever the little things matter. You can't forget them! Things like a warm smile, a greeting, a check-in to see how someone is doing, a nice text message, an encouraging word, a sincere compliment, an empathetic remark, a listening ear, a thank you note, or a moment of your time. Though they may seem so small and insignificant in the moment, they will be the things your team will remember most.
#3 Prove Your Words
Don't just tell your team you are there for them but show them. Anyone can say "let me know if you need anything" but only a special few will actively do something. Don't just tell people you have their back and are concerned about them. Find ways to show them.  
#4 Stay Connected
It is easy at a time like this to get wrapped up in other things and forget about or assume your most capable people are ok. Rather than leaving them alone, stay close to them. Now more than ever you need to be reaching out to your most important team members. 
The coronavirus pandemic will pass, however the legacy you create during this time will not. Now is the time to show who you really are, remember the simple things, prove your words through actions, and stay connected to your most important team members. Doing these four simple things will help you successfully weather the COVID-19 storm.